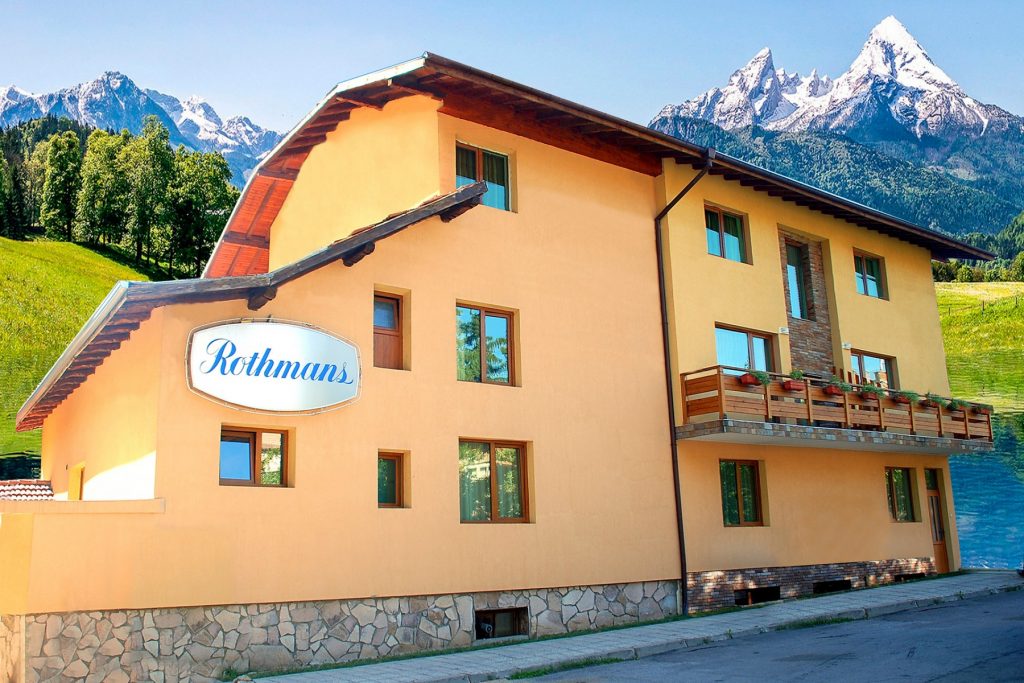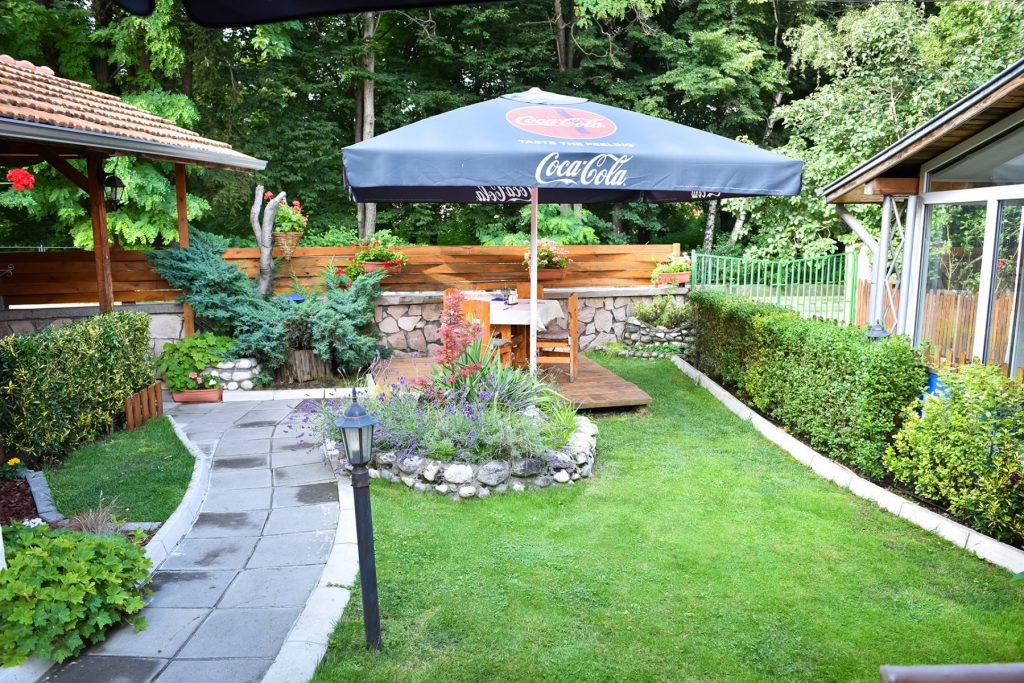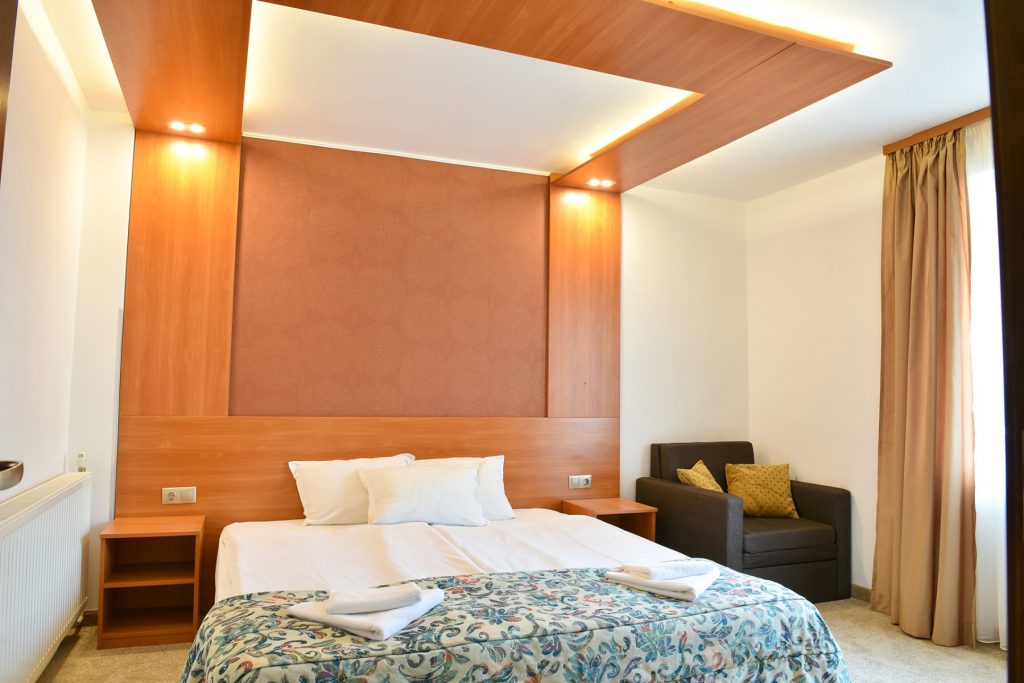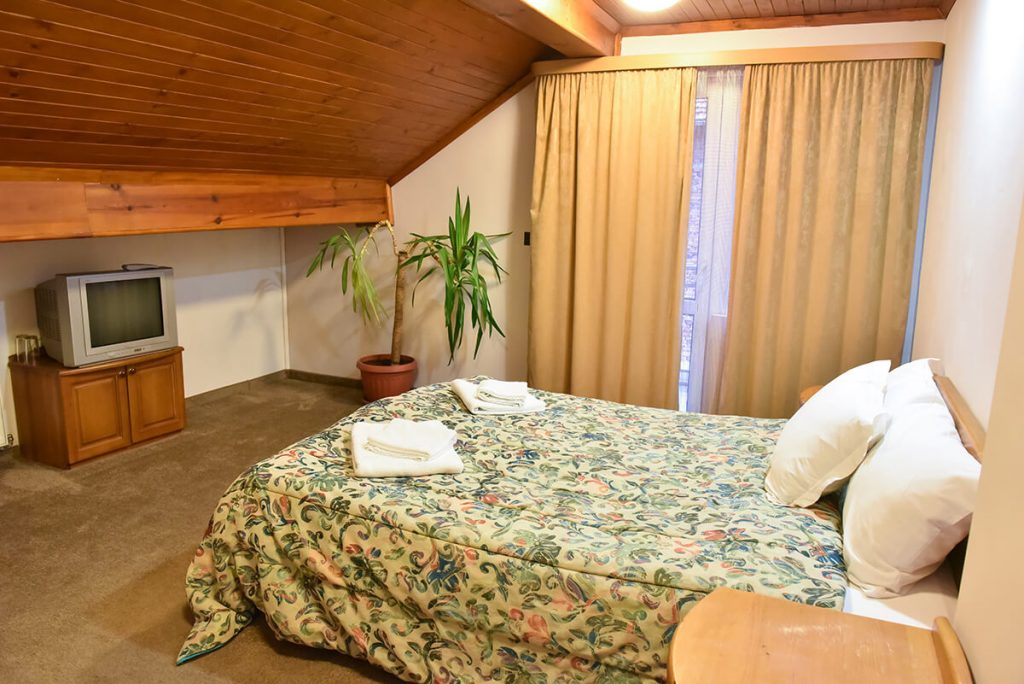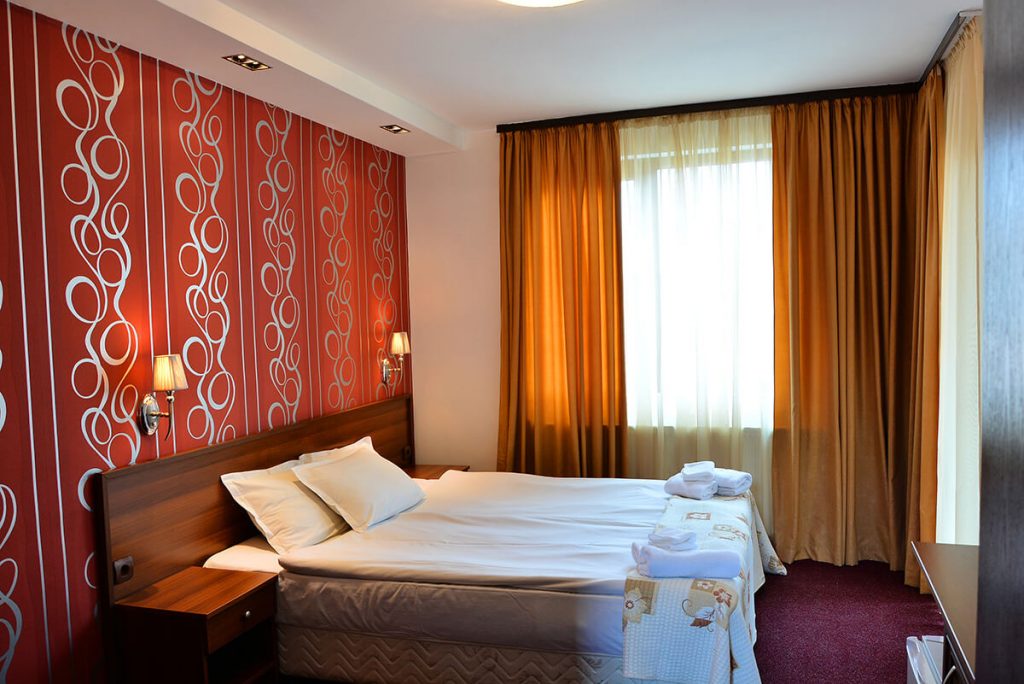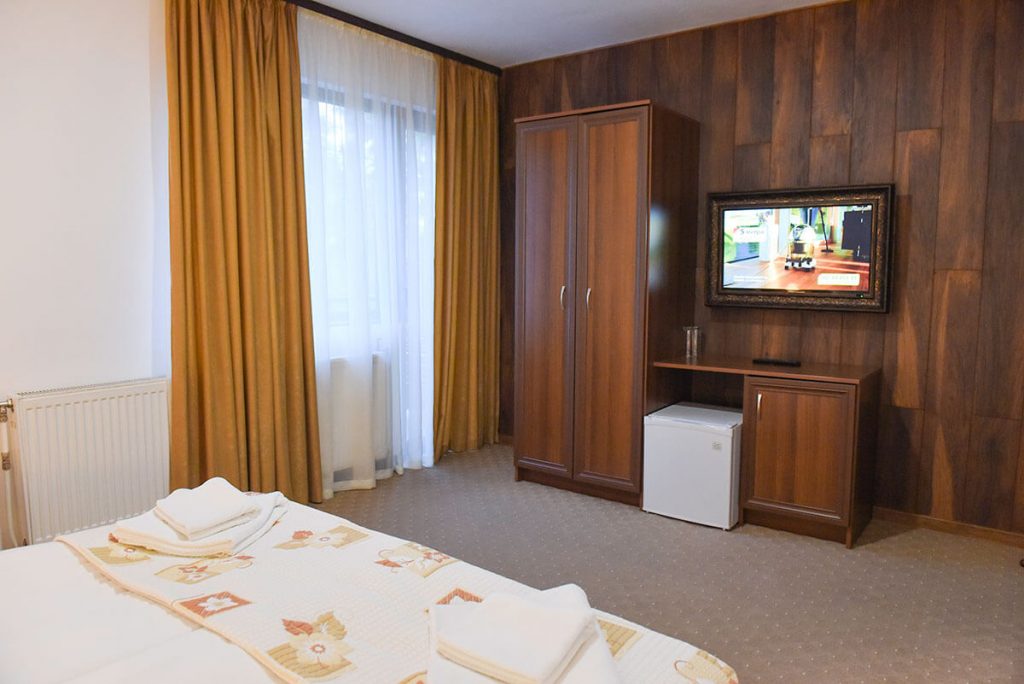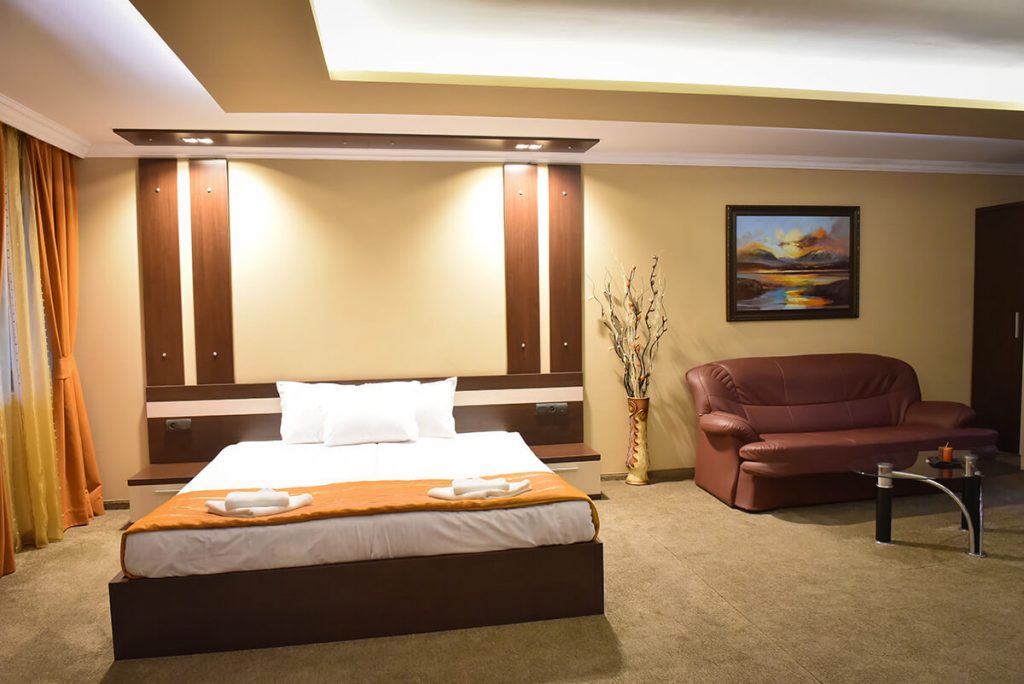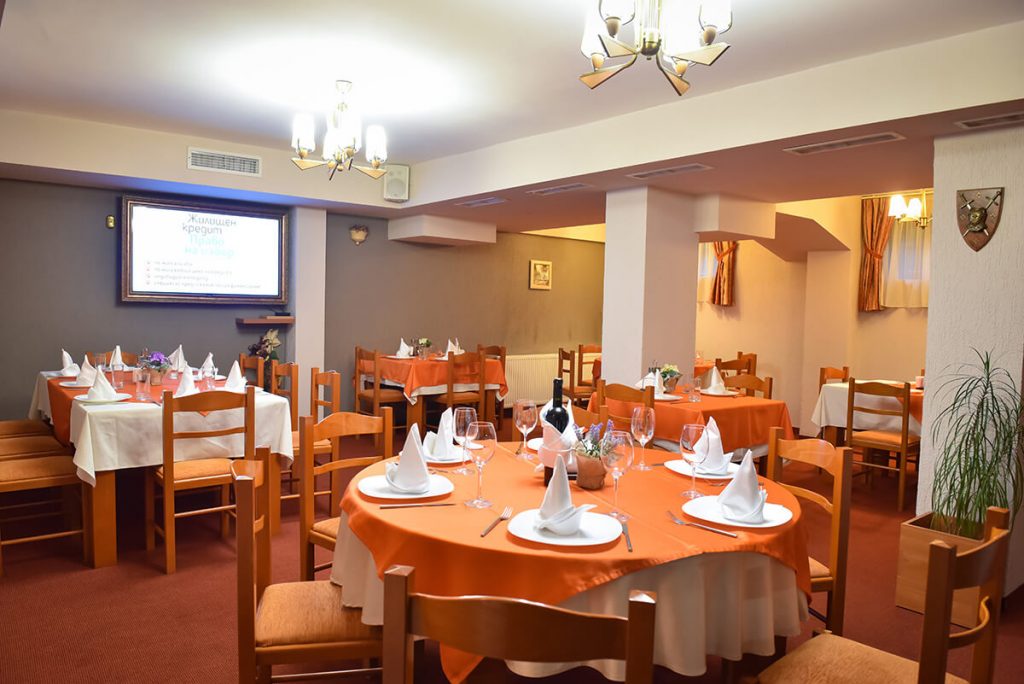 Hotel Rothmans offers accommodation in apartments/luxury apartments and double rooms, equipped with a private bathroom. Located in the heart of Bansko, just 10 minutes (by car) from the ski centre, in a peaceful environment, you will find our family Hotel Rotmans. In Bansko, you will find both tranquillity and fun and various leisure activities in the summer and winter. The Rothmans Hotel is the perfect hotel for both a relaxing family holiday and your corporate celebration. With us, you will find warmth, personal attitude, modern and clean room, sauna and steam room. In our restaurant and garden, you can enjoy traditional local dishes and drinks.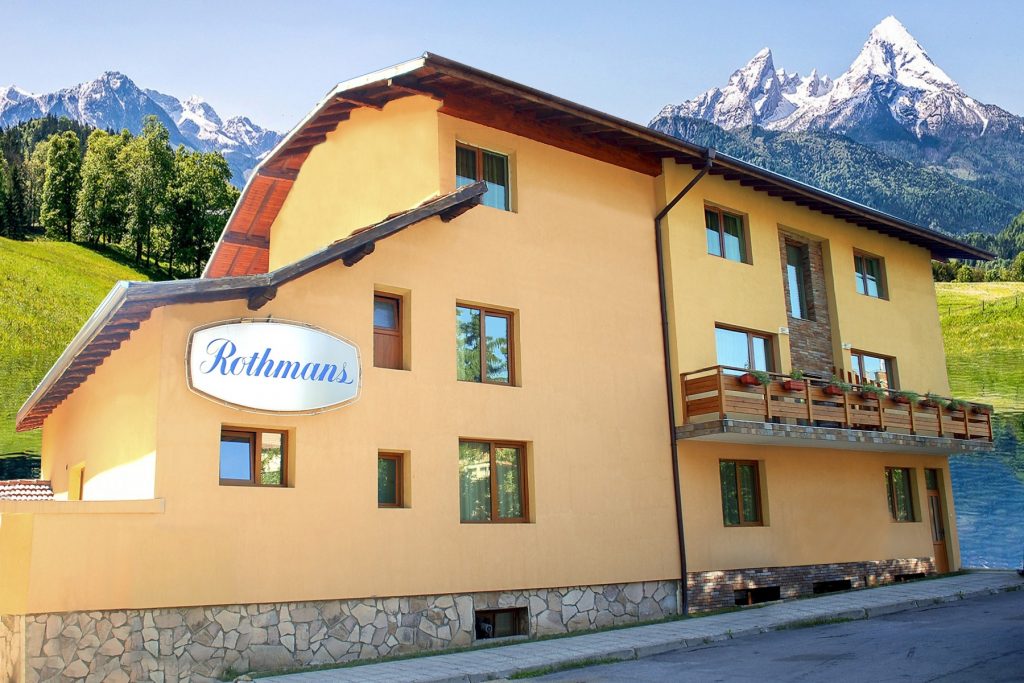 Hotel Rothmans Bansko is a very convenient location, just 5 minutes from the central part of the city, where most of the entertainment and cultural and historical sites are located. Ten minutes (by car) from the Rothmans Hotel is the starting point of the Bansko Gondola lift, from where you can reach any point from the ski area.
Hotel Rothmans also offers you additional amenities such as a restaurant with a fireplace, ski storage, barbecue garden, billiards table, local heating and free internet.